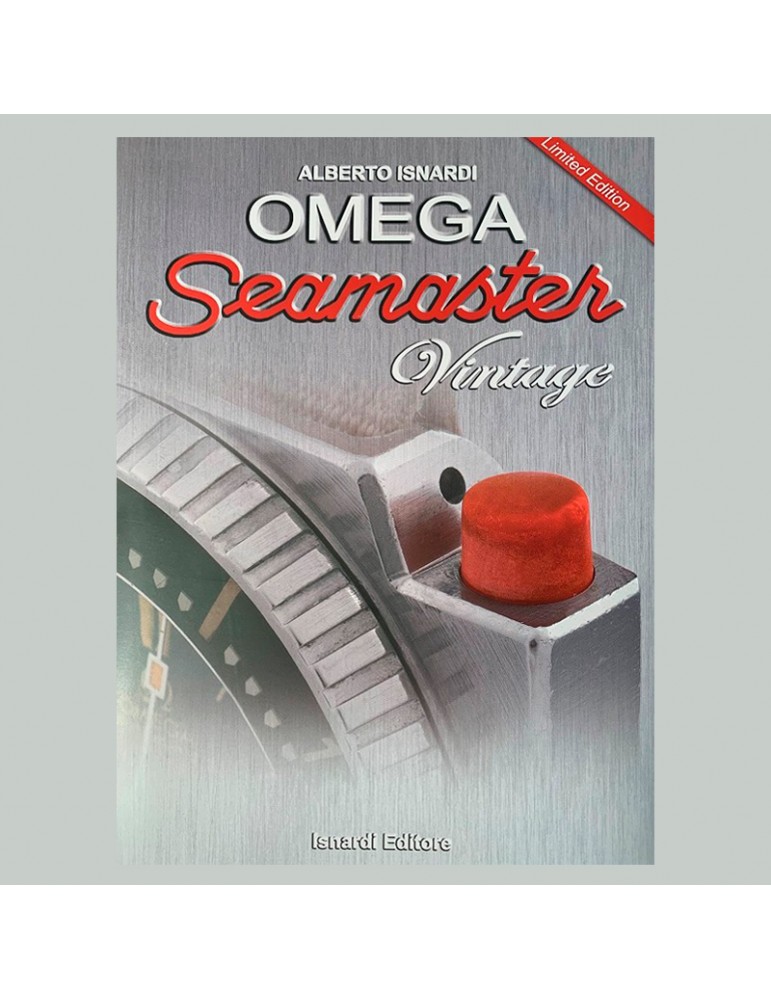  
Omega Seamaster Vintage
This book looks at the most iconic models with the highest water resistance, with one additional section that is dedicated to chronographs and military models. They are all « Vintage » models that are at least 25 years old.
Variants and models have evolved and overlapped. Time has dictated shapes and materials. Omega has given us ingenuity and good taste, and the result is that today its production is sought after by collectors and enthusiasts, who appreciate and have fallen in love with cases and dials that time has rendered unique.
The Omega Seamaster is a line of automatic winding chronometer and quartz watches that Omega has produced since 1948. Limited edition (1000 copies).
Seamaster 120
Seamaster 200
Seamaster 300
Seamaster 600
Seamaster 1000
Seamaster Chrono
Seamaster "007"
Number of pages

384

Height (cm)

32

Width (cm)

25

Illustrations

900 color illustrations

Book Binding

hardcover

Language

English

Watchprint Article Number

11089
WORLDWIDE SHIPPING - Watchprint.com delivers books throughout the world.

SECURE SHOPPING - Safe, Easy and Secure Online Payments with SSL Certificates.

CONTACT US - Contact us to build up your watchmaking library or any other question: info@watchprint.com