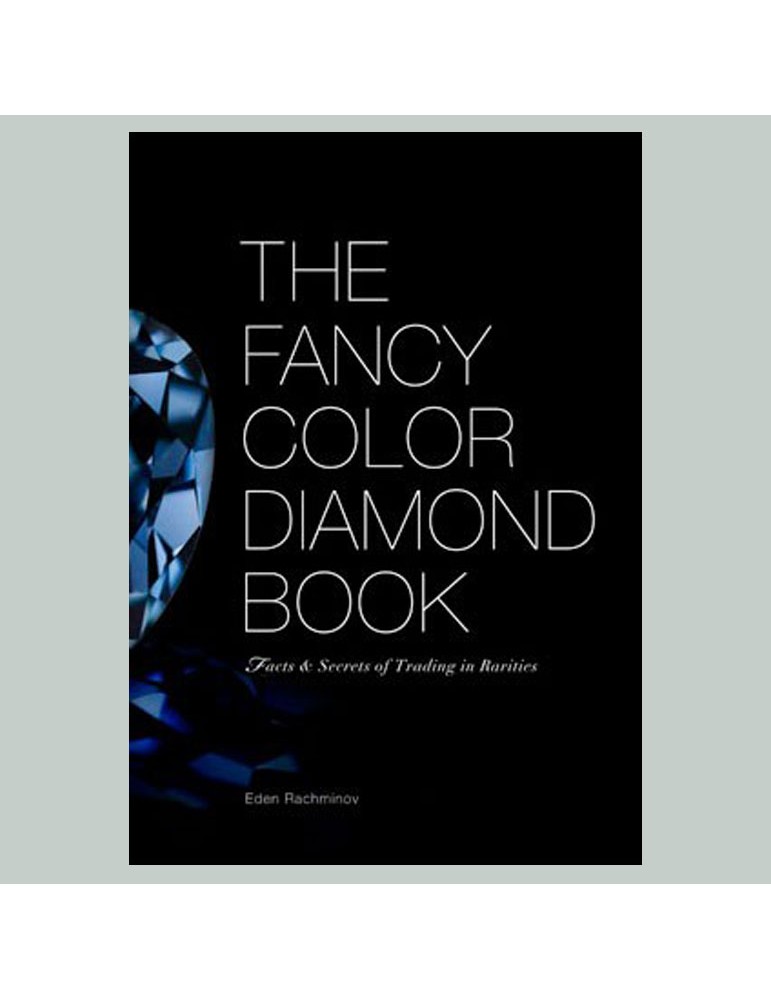  
Fancy Color Diamonds
The story of fancy color diamonds weaves together history, geology, aesthetics, and tradition. 
This book is both a comprehensive, practical guide as well as a luxurious coffee table book to savor. It tells the story of earth's most precious gems and celebrates their beauty and uniqueness.
This book took over four years to compile and it draws upon our team's extensive experience and research knowledge. It is highly readable and includes page after page of stunning images and detailed descriptions. Whether you are a retail jeweler, investor, collector, designer, or simply an avid admirer of diamonds, you will find that this book is one-of-a-kind. 
Drill down into the details of grading, clarity, and the unique challenges of cutting fancy color diamonds. Unearth the magnificent range and diversity of these rare, sought-after gems.
Number of pages

231

Height (cm)

32

Width (cm)

24

Illustrations

color ill.

Book Binding

hardcover

Language

English
WORLDWIDE SHIPPING - Watchprint.com delivers books throughout the world.

SECURE SHOPPING - Safe, Easy and Secure Online Payments with SSL Certificates.

CONTACT US - Contact us to build up your watchmaking library or any other question: info@watchprint.com