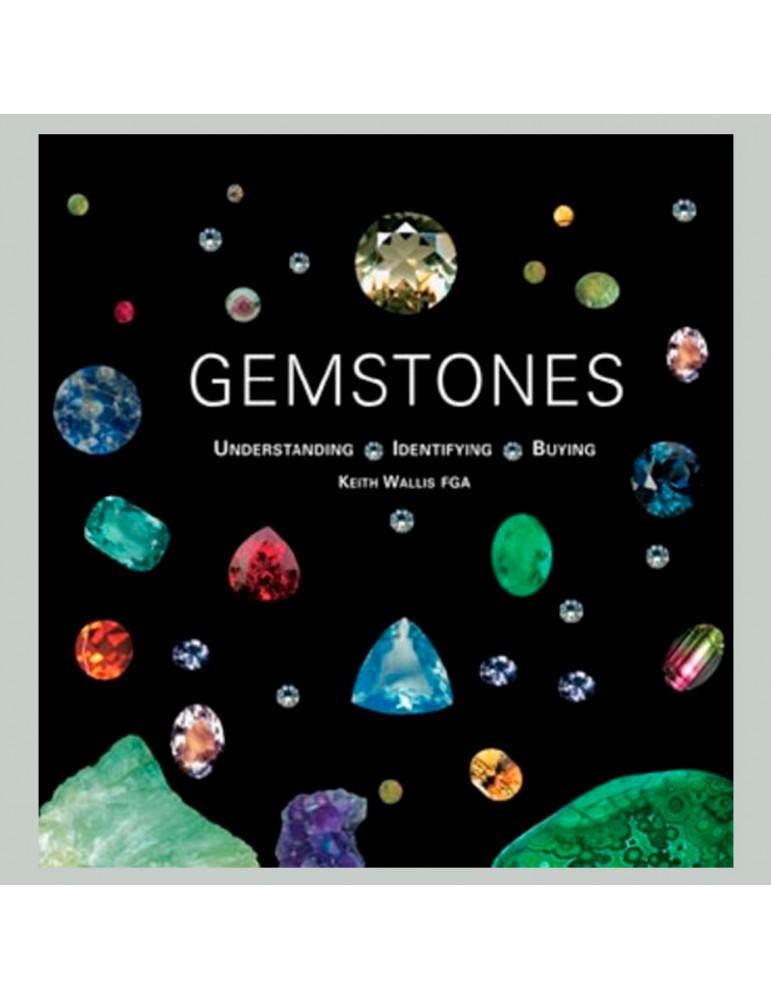  
Gemstones
Understanding, Identifying, Buying
A new, updated edition of a bestseller; including many new images, the text has been updated and there is a new section on jewellery
A clear, uncomplicated approach to the subject, illustrated in colour throughout, making the identification of gems simple
Whether buying gem-set jewellery or loose stones, you will be faced with a colourful array of beauty and value. With such a wide choice - from amethyst to zircon which should you choose? What is it worth, and how do you even know it is real? All that glitters is not gold, as they say, and all that sparkles is not diamond.
Gemstones helps to answer these questions in simple and easy to understand terms. As well as diamonds, emeralds, rubies and sapphires, over 100 gems are featured, with full descriptions, technical details, and tips on how to check for fakes; illustrated throughout with fabulous colour photographs to make identification easier.
Technical terms such as refraction and fluorescence are explained and some basic identification tests are introduced. A helpful tour around the world details where gems are best available. Informative appendices include a glossary of terms, tables of specific gravity and refractive index, and the comparative value of different stones. The clear, uncomplicated presentation makes this book a must for anyone interested in gemstones, whether as an investment or simply as a hobby.
Number of pages

164

Height (cm)

22

Width (cm)

22

Illustrations

1000 color ill.

Book Binding

hardcover

Language

English

Watchprint Article Number

3031
Look inside the book
WORLDWIDE SHIPPING - Watchprint.com delivers books throughout the world.

SECURE SHOPPING - Safe, Easy and Secure Online Payments with SSL Certificates.

CONTACT US - Contact us to build up your watchmaking library or any other question: info@watchprint.com