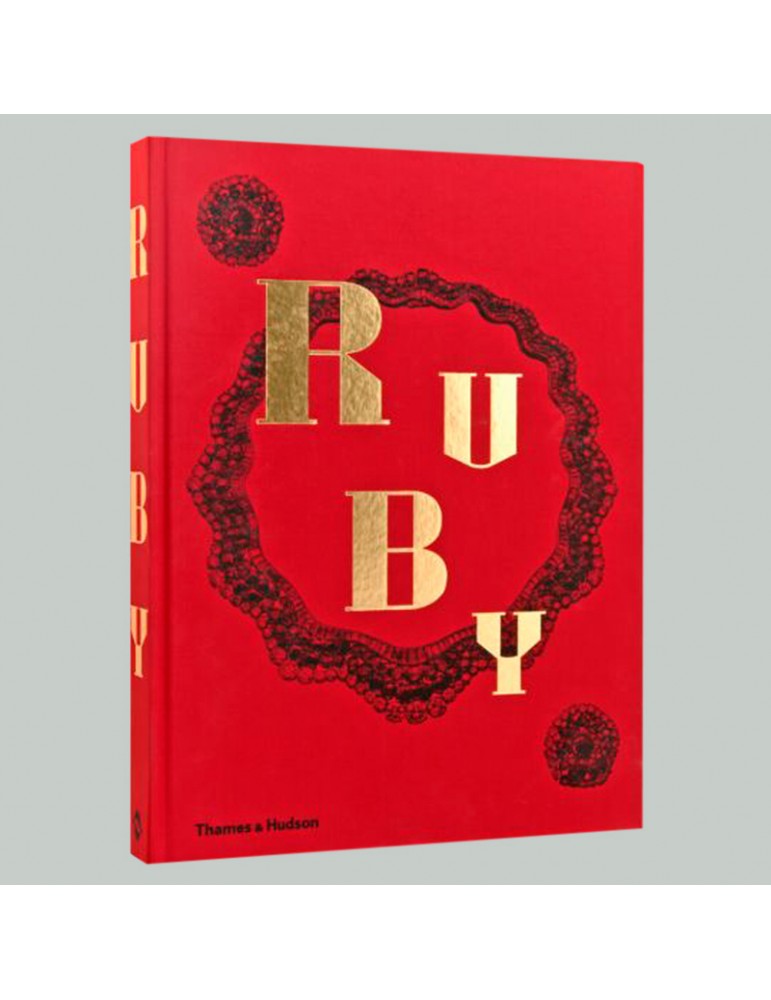  
Ruby
The King of Gems
This is the most ambitious book ever published on ruby, the king of gems. From emperors and empresses, kings and queens, Maharanis to Hollywood royalty, a stunning array of style icons are shown wearing their favourite ruby jewelry, alongside classic images of rubies throughout the centuries.
The book also showcases sixty of the world's most significant and renowned pieces of ruby jewelry, including many previously unseen designs from royal and private collections. Historic creations are represented alongside pieces from major modern and contemporary jewelry houses, among them Cartier, Boucheron, Van Cleef & Arpels, Chaumet, Mellerio dits Meller and Graff. Additionally, Ruby offers practical guidance on what to look for in a quality ruby gemstone, a look at extraordinary jewelry techniques as well as the author Joanna Hardy's travelogue from visits to the world's great ruby deposits.
'Filled with spectacular hand-drawn illustrations from prestigious jewelry houses … essential reading for anyone interested in exploring the world of high jewelry'.
Cent
'About as sumptuous as a book can get … a feast for the eyes'
Country & Town House
'Wonderful'
Cheshire Magazine
Number of pages

328

Height (cm)

34.5

Width (cm)

25.2

Illustrations

462 color ill.

Book Binding

hardcover

Language

English

Watchprint Article Number

9089
WORLDWIDE SHIPPING - Watchprint.com delivers books throughout the world.

SECURE SHOPPING - Safe, Easy and Secure Online Payments with SSL Certificates.

CONTACT US - Contact us to build up your watchmaking library or any other question: info@watchprint.com