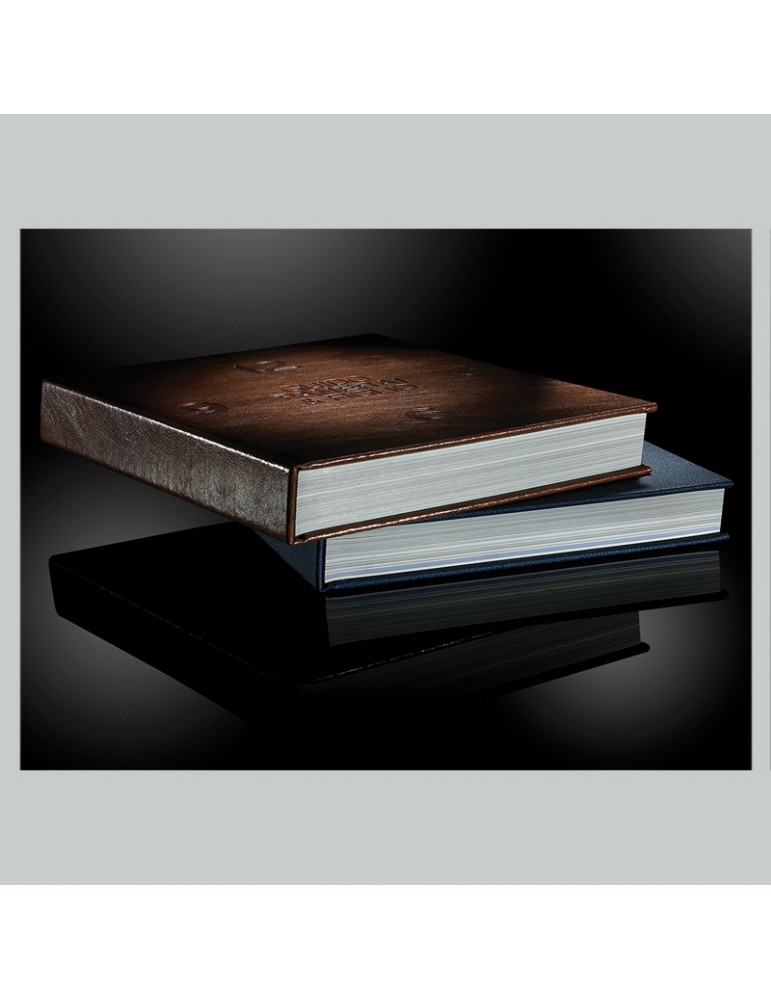  
Panerai Book – the real history of Panerai, from 1935 to 1997
This book provides in-depth coverage of the precise evolution of the company and its products, including direct testimonies and interviews with the key players in the Panerai story. It includes never before published information and news on the production of watches in the period 1993-1997 obtained directly from detailed and painstaking research into the official Officine Panerai S.p.A. documents.
This book gives more official clarity and a historically accurate chronology of Panerai-Rolex and Panerai production from 1935 to 1965.
It is an extremely useful and exhaustive reference instrument for collectors, fans of the brand or those who simply want to know its real development: 60 years of written history told through rigorous historical documentation and photography.
Number of pages

680

Book Binding

hardcover, 2 volumes in box

Language

English

Watchprint Article Number

11099
WORLDWIDE SHIPPING - Watchprint.com delivers books throughout the world.

SECURE SHOPPING - Safe, Easy and Secure Online Payments with SSL Certificates.

CONTACT US - Contact us to build up your watchmaking library or any other question: info@watchprint.com